Have you been considering invisible braces such as Invisalign?
Find out more from Sloan Dental about invisible braces for adults and how they could help.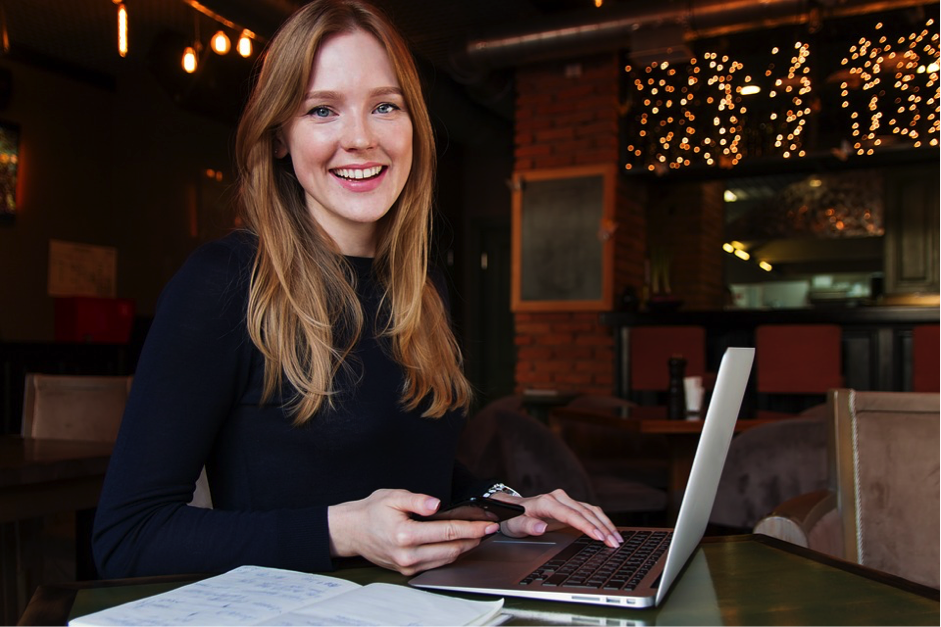 If you long for straight, white teeth you don't need to resort to veneers to look good. The days where braces meant putting up with a mouthful of awkward metal are long gone; modern braces are sleeker and far less invasive while correcting the teeth in the quickest possible time.
Although it's most effective to wear a brace while your teeth are still growing, braces work very well for adults too. In fact, some sources suggest that up to a fifth of all braces are now fitted on adults. When opting for orthodontic treatment, many adults are opting for invisible braces. The decision may seem obvious but what exactly ARE the benefits of invisible braces for adults? Here's a closer look.
Invisible During Wear
One of the biggest barriers to wearing braces has been the appearance; with insults such as "train track" being flung around it's hardly surprising that wearing a traditional metal brace wasn't much fun.
The new wave of braces come in a range of different options and use a variety of methods to make sure they are more or less invisible while being worn. Systems such as Invisalign and Quick Straight Teeth™ use transparent aligners and tooth-coloured wires so even up close, it will be virtually impossible to see you're wearing a brace.
For anyone who feels self-conscious about the idea of wearing a traditional brace, the option to have an orthodontic solution which is virtually invisible is a huge benefit.
Fully Removable
The idea of wearing a fixed brace can be a deterrent for some, but depending on the nature of the problem you're trying to resolve it's not always necessary. Many of the clear aligner systems are designed to be removable, providing a degree of flexibility and comfort.
Of course, you'll still need to wear your invisible brace for the vast majority of the day if you want to get results but having the option to quickly remove it to clean your teeth makes life much easier.
Speed
Even when the brace is almost undetectable, no-one wants to wear one for longer than strictly necessary. The modern invisible brace systems offer speedy correction of teeth, providing results within a much shorter space of time.
Using innovative materials and the latest in dental technology to get the most precise fit, invisible braces are often required for a far shorter length of time than traditional braces.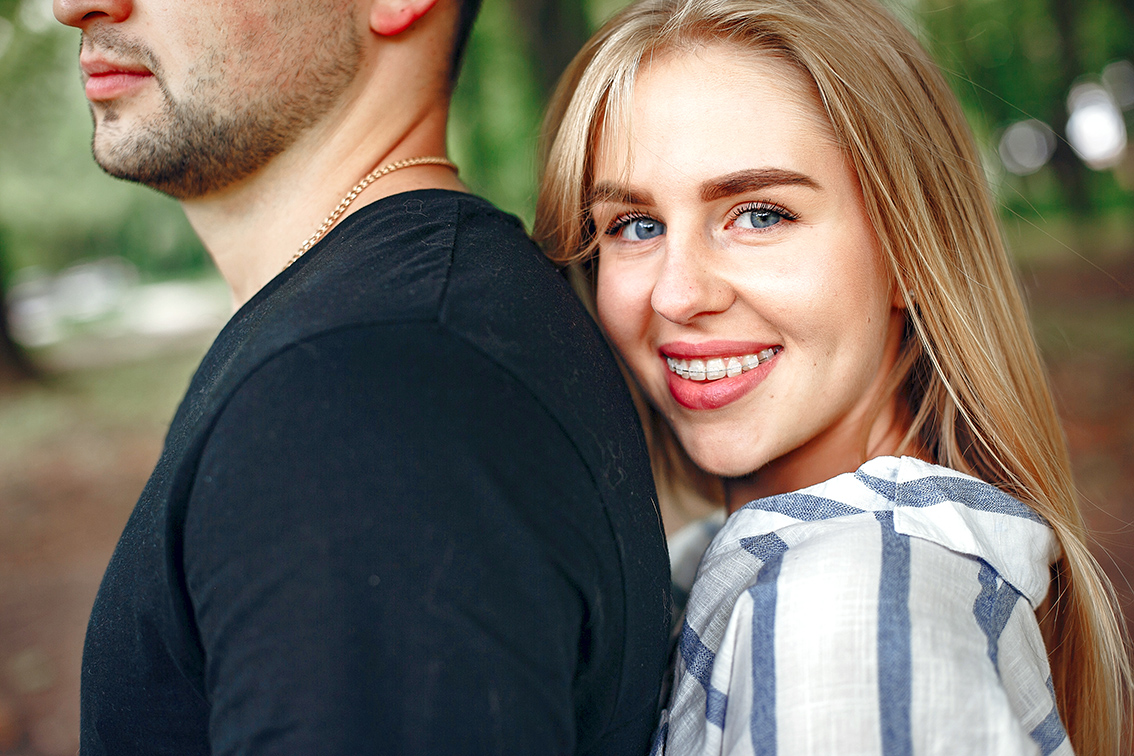 Comfort
Metal in close proximity to soft gums and mouth tissue isn't the best combination and it wasn't uncommon for braces to cause discomfort during wear. Modern braces offer a very different experience and while the sensation can take a short time to get used to, they're very comfortable to wear in the mouth.
Made from soft materials rather than abrasive metals, and with the added ability of being able to remove certain types, braces have never been so comfortable.
Here at Sloan Dental we can help you achieve the beautiful smile you've always craved with our range of invisible brace systems. Come in and have a chat with your dentist to find out whether invisible braces could help you.