Invisalign are invisible braces for adults that are convenient, effective and quick – find out more about Invisalign from Sloan Dental in this post.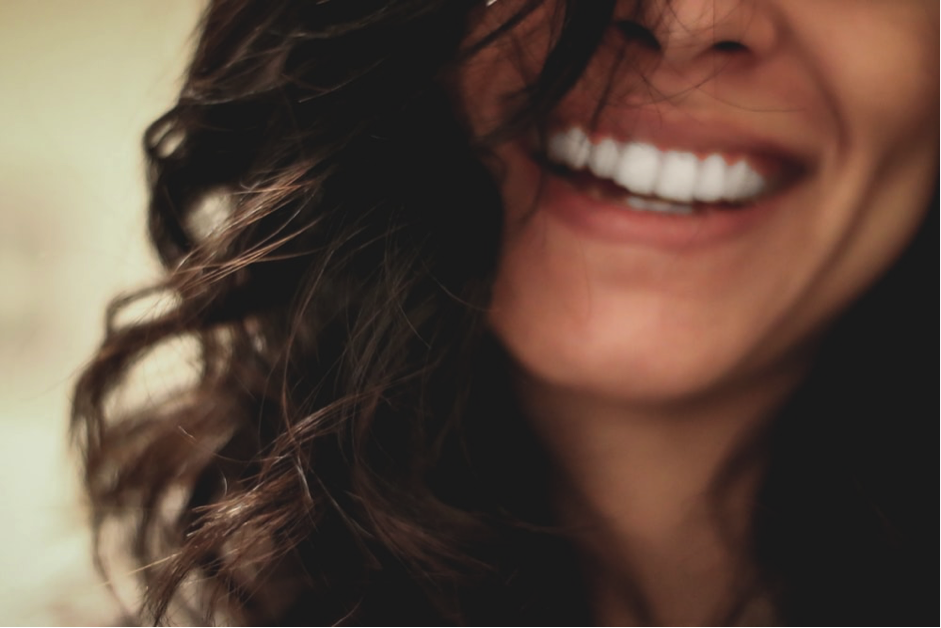 An increasing number of adults are choosing to wear braces to correct teeth that don't look their best. In the past, wearing braces as an adult would have been unthinkable as a mouth full of metal was uncomfortable and inconvenient, making both work and play difficult.
Invisalign are one of the new brands of braces which has completely revolutionised the market. Almost invisible once on, and offering total freedom and flexibility, it's now quick and easy to wear braces as an adult.
If you've not heard of Invisalign before, here's what you need to know.
A Flexible Solution
The idea of braces which are fixed in position can be a little daunting for some, but Invisalign offers the freedom of a completely removable brace. Of course, to get the best results in the shortest possible time you'll still need to be wearing the brace for the vast majority of the day – the recommended time is 22 hours per day.
However, the Invisalign brace is removed for eating and drinking and for brushing your teeth. It is also removed for contact sports. These types of activities are hard to get used to while wearing a fixed brace so the freedom of the Invisalign makes life far easier.
Soft In The Mouth
One complaint that brace-wearers used to have was the discomfort of having hard bits of metal and wires in their mouth, rubbing against their cheeks. All braces can take a bit of getting used to, but the discomfort of an older style of brace could be quite significant.
Invisalign is made from a soft moulded material and looks like a retainer; this is the shield that used to be worn at night after a metal brace had been removed. This moulded shape and texture is far gentler on the mouth and provides a high level of comfort during wear.
Fast Results
Providing you comply with the advice to wear your Invisalign for a minimum of 22 hours per day, you'll see extremely speedy results. The retainer is replaced every fortnight for the next brace in the series. Each new brace moves the teeth that little bit closer than the one before.
Having such a rapid progression of braces helps to achieve excellent results in the shortest possible time.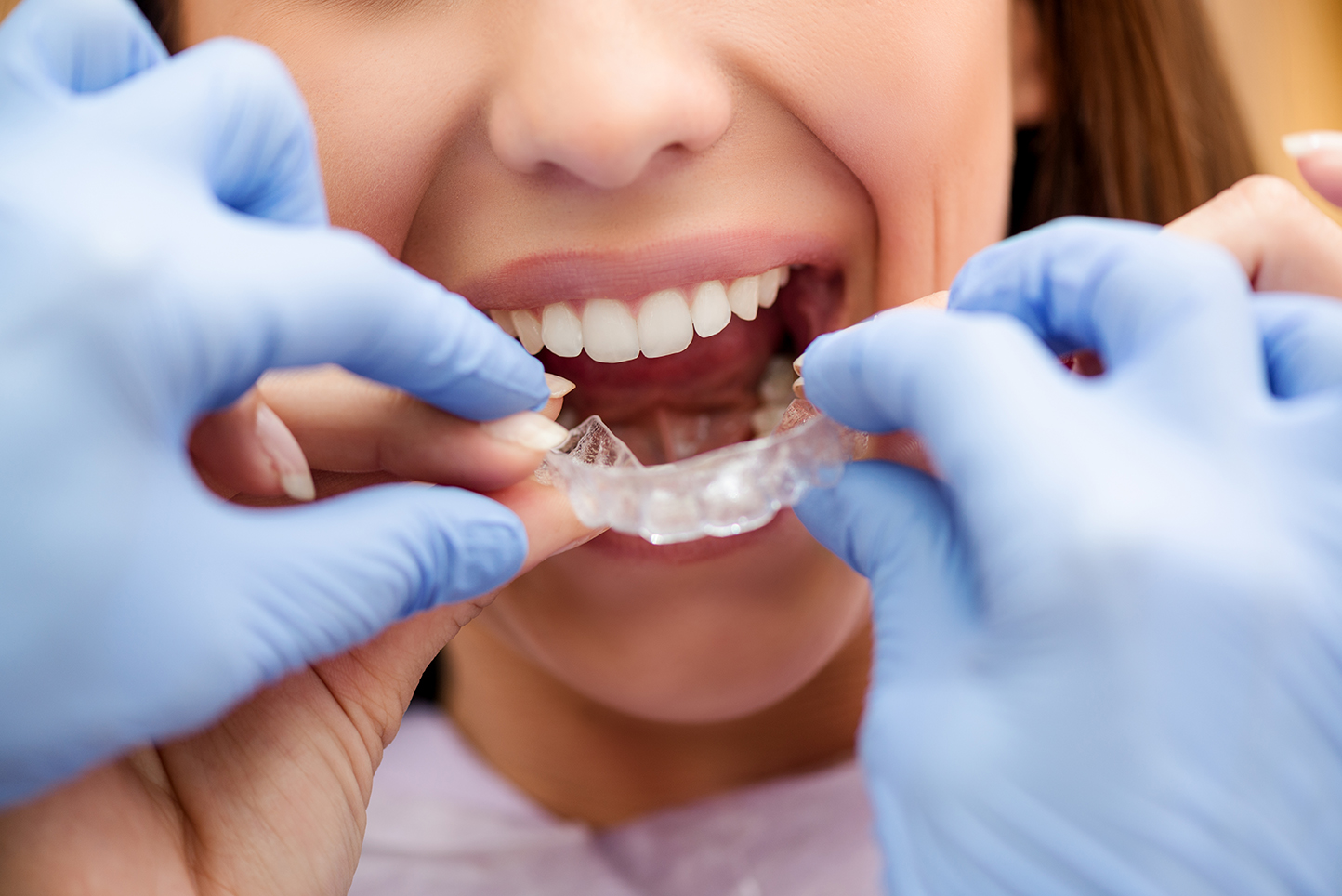 Carry On With Life As Before!
Once you've been fitted with your Invisalign braces you can carry on with your life, just as it was before. There's no need to avoid certain foods and you can kiss, play contact sports and go to work in a client-facing role without feeling the slightest bit self-conscious. As a truly invisible solution, Invisalign gives you the best of both worlds.
Sloan Dental are one of the only dentists in the Lanarkshire and Renfrewshire region with access to the cutting-edge Invisalign technology. If you want to discuss whether an Invisalign brace would be right for you, make an appointment to come and see us today.