Do you know what causes fine lines and wrinkles to appear on your face?
Find out the most common causes and how to prevent them.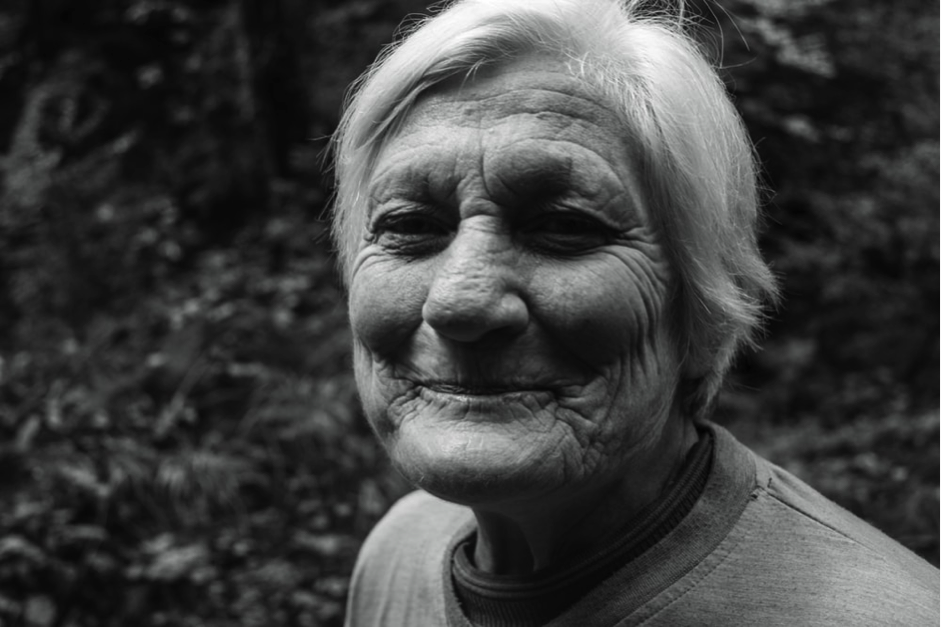 As we get older, our skin is more likely to acquire wrinkles and fine lines but there are many ways you can reduce the effects of ageing. Most people are well aware of the damage the sun can cause, and the need to take good care of their skin but there are a number of lesser-known factors which can contribute to wrinkles and lines.
Here is a closer look at what actually causes wrinkles on your face and what you can do to prevent it.
Get Enough Sleep
This might be easier said than done but it's worth making every possible effort to get enough shut-eye. Not only will sleep deprivation make you feel cranky and out of sorts, it will also contribute to the development of wrinkles.
This is because when we sleep our bodies produce HGH which helps skin to remain more elastic, thicker and line-free. By contrast, when we don't sleep enough the production of cortisol goes into overdrive. One of the actions of cortisol is to break down skin cells, accelerating the development of lines and wrinkles.
Stress has a similar effect on cortisol as not enough sleep so if you can find ways to relax more and unwind, you'll see the benefit on your skin.
Eat More Fruit And Veg
When we think about eating our five-a-day, most people focus on the effect on their health and wellbeing. But good nutrition will make you look beautiful as well as feel great because the vitamins and minerals in fruit and veg are vital for a healthy skin.
Fresh produce contains antioxidants which fights free radicals. These are unstable molecules which cause damage to the skin so the more antioxidants you consume the better!
There are other foods which can also help to improve your skin and keep wrinkles at bay; these include oily fish, cocoa and soy.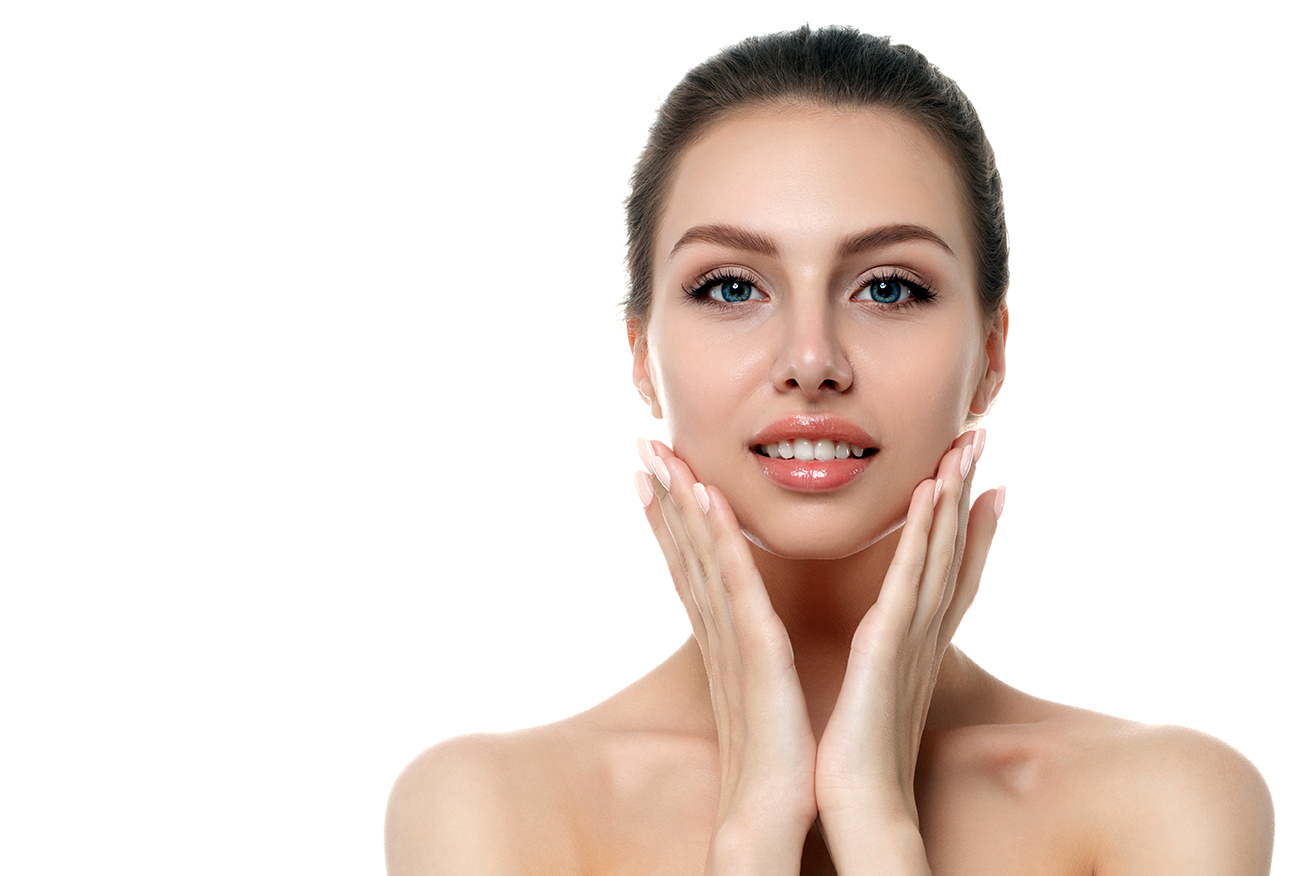 Don't Wash Your Face Too Frequently
You might feel fresher with a clean face but if you wash your skin too often you could be causing damage. Tap water strips away the natural barrier oils present in the skin and increase the potential for wrinkles. If you keep washing away the natural moisture in your skin you'll be losing the inbuilt protection against wrinkles.
A cleanser tends to be a far better option as it's less harsh and drying and won't remove your own skin oils.
Laughing And Frowning
There's nothing wrong with being expressive, after all, what would a life be without emotion! However, the facial expressions you pull every day will eventually cause fine lines and wrinkles to appear.
This is a tricky one to resolve but one solution is Botox. This treatment stops muscles contracting and makes your skin look smoother. However, what not everyone realises is that not only is this an effective treatment for wrinkles which have already developed, it can also prevent lines from developing too.
For this reason it's a good idea to have Botox sooner rather than later. Not only will the results be better with softer and less visible wrinkles, but you'll be guarding against more lines developing in the future too.
Here at Sloan Dental we offer expert Botox treatments, delivered by highly skilled individuals. To find out more about our affordable range, get in touch with us today.