Fluoride can help to provide protection and extra strength to teeth.
Sloan Dental explain more about the super-substance found in toothpaste and water.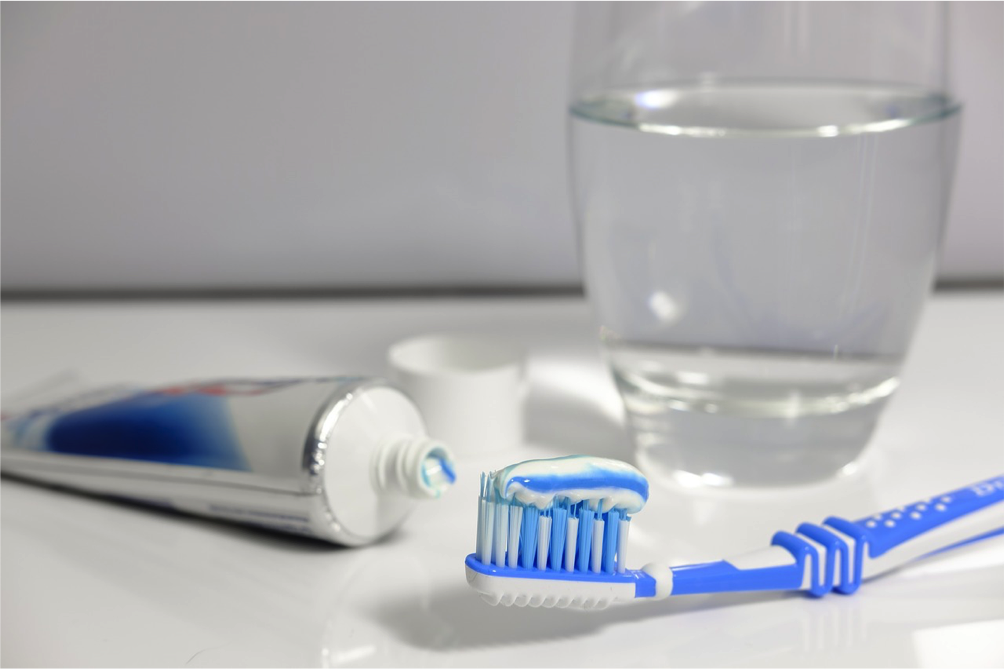 Much has been written about the pros and cons of adding fluoride to water and most of us have seen the toothpaste ads bragging about the fluoride content in the tube. But although fluoride is a word we're all familiar with, do you really know what it does?
Fluoride performs the important function of strengthening teeth and is an important element in the battle against tooth decay. Here's what you need to know about fluoride and how it works to strengthen your teeth.
What Is Fluoride?
Fluoride is a naturally occurring element which is found in abundance in soil and rocks. It doesn't occur originally on its own, but instead is derived from the chemical ion known as fluorine. Fluorine is one of the 20th most common elements present in the Earth's crust but it's never found on its own. Instead it combines with other elements to form fluoride.
This means that fluoride is a chemical ion, created through scientific processes. All water contains traces of fluoride, collected as it passed over rocks and soil containing the compound.
Although fluoride is found in all water, including seawater, in some places fluoride is added to the drinking water to make sure it's at optimum levels for human consumption.
How Does Fluoride Help?
The outer covering of the tooth, the enamel, is harder and tougher than bone and made from phosphate and calcium. Saliva has high levels of both phosphate and calcium too and this helps to boost the strength of the teeth.
As food is eaten, the acid levels in the mouth change and the enamel comes under attack. These acids strip the phosphates and calcium from the tooth, leaving it more exposed and vulnerable to decay.
Saliva can help to interrupt these attacks by recoating your teeth with phosphate and calcium, protecting it once more. However, when there's fluoride present the defence is even stronger.
When your saliva contains traces of fluoride, your tooth enamel is able to take it up. Once in the enamel the fluoride combines with phosphate and calcium to create fluoroapatite. This provides a powerful defence against acid and is extremely resistant to decay and cavities.
As well as resisting plaque, fluoroapatite does a good job of remineralising the tooth areas which have been weakened. All round, fluoroapatite is an excellent form of defence and protection for tooth enamel.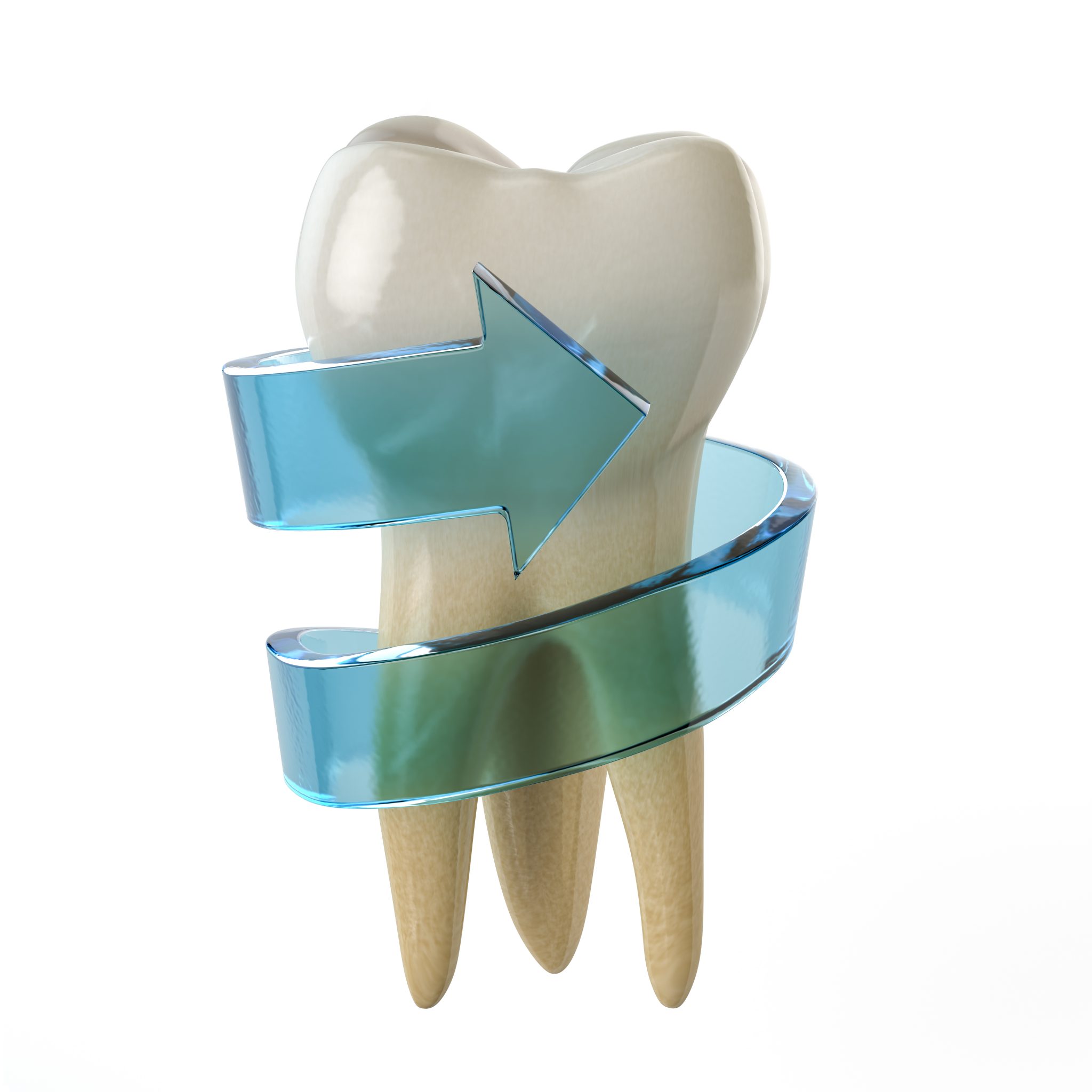 How To Get Fluoride To Your Teeth
As mentioned above, fluoride is found in water and in some areas additional fluoride is added too. This helps to boost fluoride levels in the mouth and is added by the additional fluoride found in toothpaste. Your dentist can apply a further coating of fluoride to your teeth, if it's necessary.
Fluoride is very accessible and once in your mouth or absorbed by your body in drinking water, it's readily utilised by the teeth to provide your enamel with superior protection.
If you're concerned about damage to your tooth enamel or about cavities developing, book an appointment at Sloan Dental for a complete check-up with one of our friendly dentists.