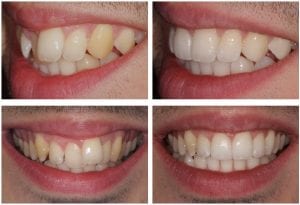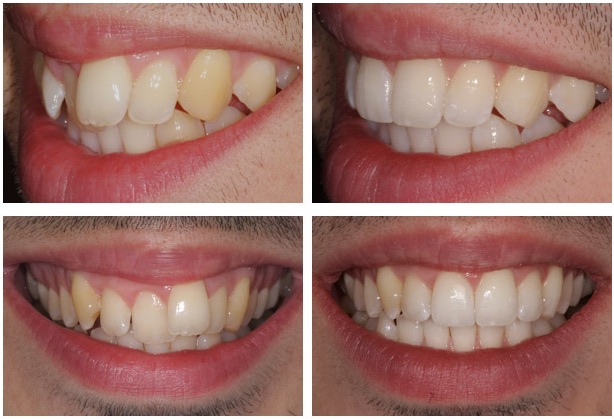 Having to wear braces as an adult to correct your teeth can be uncomfortable and whilst in the long term they will undoubtedly improve your pearly whites, in the short term they can affect your confidence.
Although it shouldn't, having a mouth full of metal can make you feel too embarrassed to smile and unfortunately even the best-natured people can make fun of friends and family who have to wear braces. With nicknames like brace face, tinsel teeth and metal mouth it's no wonder brace wearers can lose their mirth.
Adult braces that are invisible
Invisible braces are the perfect solution for those people who are self-conscious and don't want to draw attention to their mouths. There are no metal wires in sight and in some cases they can actually speed up the process of straightening your teeth. Invisible adult braces will ultimately improve your self-confidence in allowing you to smile, possible for the first time, with straight teeth.
There are many options for children and adults who don't want what they might consider unsightly wire braces. Invisible braces are available in clear plastic that can be worn over the teeth. They are removable for when you eat and drink and comfortable.
Discreet adult braces
Alternatively, you could look at wearing conventional braces but placed discreetly at the back of your teeth and not the front. These braces are virtually invisible letting wearers get on with their day to day routine without feeling self-conscious in the process.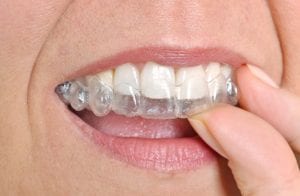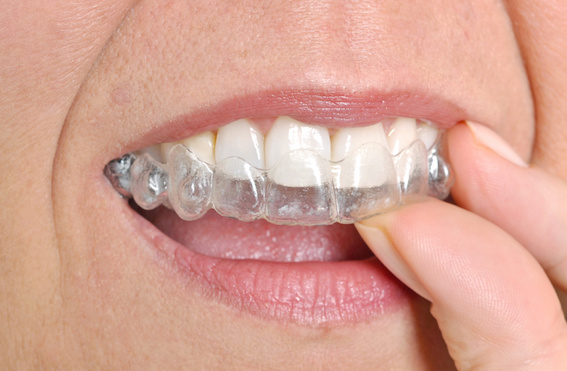 All invisible braces are customised giving the wearer maximum comfort and as they are aligned to follow the contour of your teeth they are flexible too. The treatment process is usually simple and easy. Make an appointment with your dentist who will take a mould of your teeth and send it to a laboratory where the braces are made. Fitting or bonding your braces can be a bit time consuming but it will ensure fewer visits to the dentist in the future.