Are you unhappy with your smile?
Find out from Sloan Dental whether whiter teeth could help you feel more confident and positive.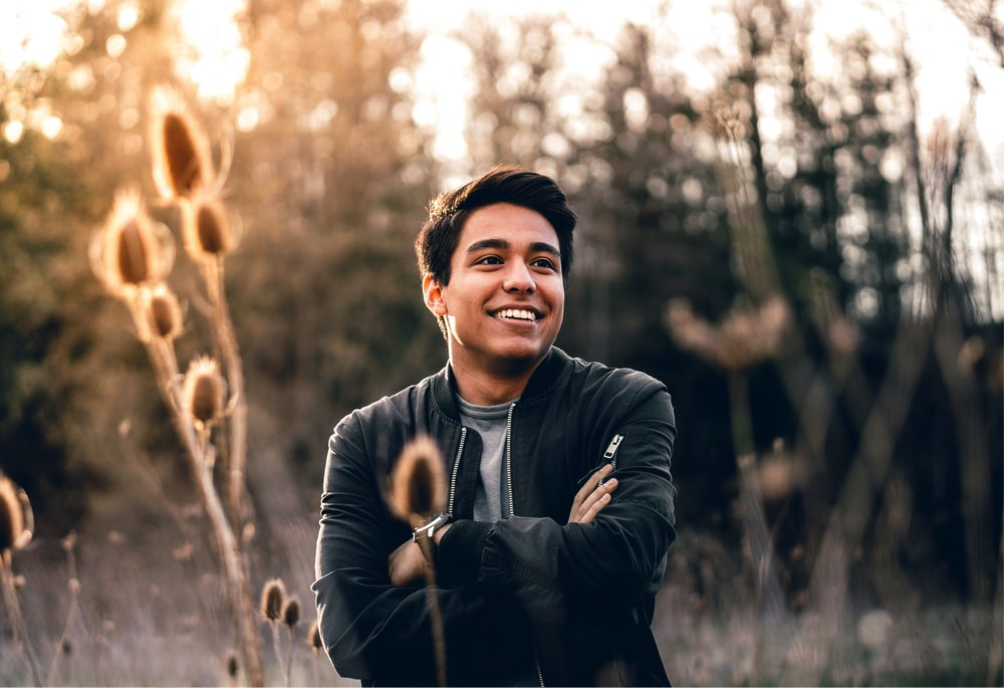 There's no better way to start your day than to head out into the world with a smile on your face but what happens when you're embarrassed about your grin? Having less-than-perfect teeth can have a huge effect on personal confidence, leaving you with your lips tightly locked together so no-one can see what lies beyond.
If it's just the colour of your teeth that you dislike, there could be good news in store. Teeth whitening is a popular, affordable and effective treatment that we can offer here at Sloan Dental. But do whiter teeth really make that much of a difference? Here's a look at what you need to know.
Are Whiter Teeth Healthier?
Everyone has seen the Hollywood gleam of an A-list celebrity's teeth and wished that their own gnashers were the same shade of toothpaste-white. However, very few people have teeth which are naturally very white and most of the famous people whose teeth you admire will have undergone a tooth whitening treatment.
While white teeth might look very attractive, it's important to remember that teeth can be just as healthy even if they're a different colour. For many people, their natural shade is more of a cream than bright white and it's no reflection on hygiene or health.
Skin tone can play a big part too; darker skins may make teeth look whiter even if that isn't really the case. You may love the way white teeth look but don't beat yourself up if yours are different as it's completely normal!
The Benefits Of Getting Whiter Teeth
However, even if your teeth are in great condition, there's something about having a set of really white choppers which provide a real boost to self-esteem. Being able to smile and know that your teeth are really white makes a different to confidence levels.
If you have whiter teeth that you're proud of, you're far more likely to relax and smile. This floods the brain with feel-good endorphins, even if the smile is a bit of a fake. Plaster a smile on your face and soon you'll be feeling far happier genuinely as the body produces serotonin to boost your mood.
Human beings are hard-wired to make snap judgements about each other, and showing off a set of clean, white teeth will automatically make a better impression. Even though we all know that the effect is achieved through teeth whitening treatments, research shows that individuals with white teeth aren't just perceived as more attractive, but they're also likely to get better opportunities at work too.
To put it simply, if your teeth are white enough to feature in a toothpaste ad, you'll be able to live your best life – and that certainly is something to smile about!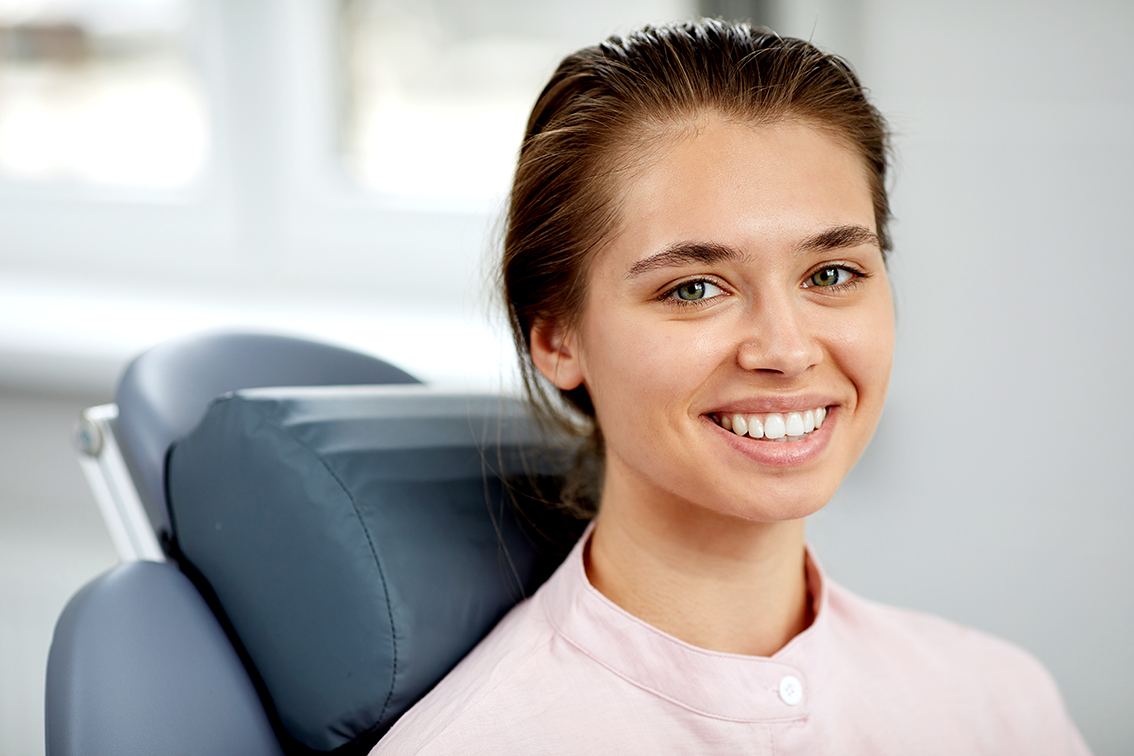 Sloan Dental are experienced in teeth whitening and offer effective treatments to get the results you want. Whether you're looking for bright, white teeth or just to improve the shade more subtly, get in touch today to find out more.