Are you thinking about getting lip fillers?
Read more from Sloan Dental about the things you should know before getting lip fillers.
If you've always longed for a plumper pout, lip fillers could be just what you have been looking for. A simple, non-invasive procedure, lip fillers make it possible to have full, kissable lips at a very affordable price.
Along with Botox, lip fillers have become an extremely popular beauty must-have for many people, and it's no longer a treatment reserved for the wealthy and famous. If you're thinking of having lip fillers it's important to do your homework first; here are 5 things you need to know before plunging straight in.
#1 Make Sure You Get The Result You Want
Lip fillers offer a wide spectrum of results and what one person loves, another will hate. This is why it's absolutely imperative that you have an honest conversation with your aesthetician about the look you're trying to achieve.
Lip fillers don't have to produce dramatic changes which will make it obvious you've had a filler. Many people opt for more subtle effects where the filler is injected into the rim rather than the lip itself.
#2 Don't Go Too Big Too Quickly
Even if you think you want a dramatic change, once the lip fillers have been injected you might be surprised at the difference it makes. Lip fillers last for several months so if you absolutely hate the result, you're going to be stuck with it for a little while.
If it's your first time having fillers, don't opt for too much at first. Some places will allow you to return in a couple of weeks to be topped up if you want to have the lip filler applied incrementally. As a rough idea, most people have one syringe of lip filler which is 1ml. However, you can just have half to start with and have the other half later. Conversely, if you're looking for dramatic effects – think Kylie Jenner – you may well end up needing 2-3ml but take it slowly and build up.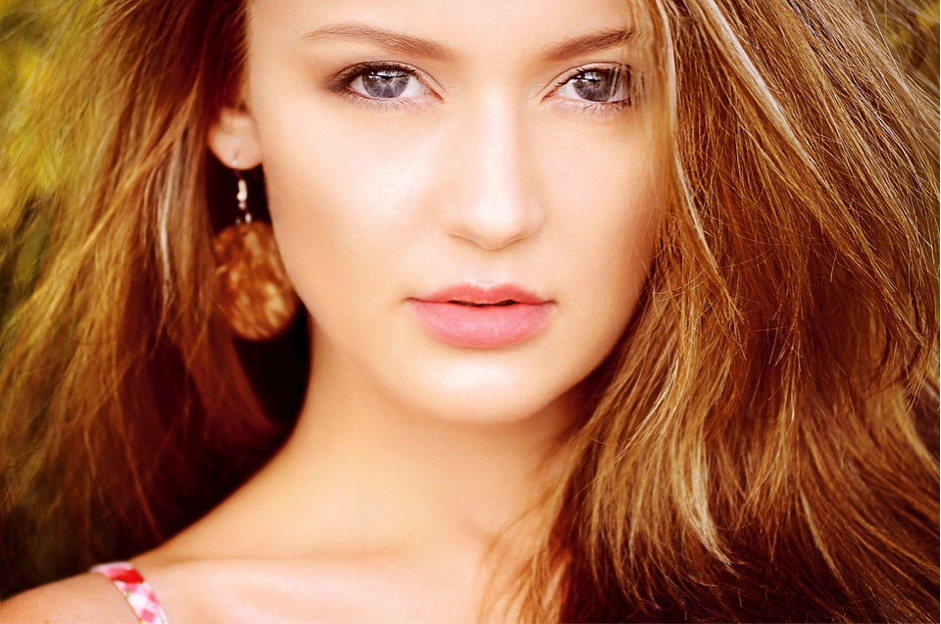 #3 Prepare For The Appointment
For the treatment to go as well as possible, you'll need to prepare in advance. This means that you won't be able to take ibuprofen, fish oil, aspirin or multivitamins for a few days in advance. This is because they thin the blood and can lead to some bruising.
Steering clear of alcohol and caffeine for 24 hours before your appointment will also help too.
#4 Look Out For Lumps
Although you'll notice a difference right away, it will take a few days for your lips to settle down. You may well feel some lumps in the first week as the swelling subsides and the lip filler evens out. However, this should only be temporary so if it lasts, go back to see the aesthetician as depending on the filler used, they may be able to dissipate any ugly lumps.
#5 Only Use A Reputable Professional
Although lip fillers are considered a very safe treatment, there is the potential for complications to occur. There are many nerve endings and other important vessels in the lips so the professional administering the treatment must have an in-depth knowledge of anatomy to avoid causing permanent disfiguration.
Here at Sloan Dental we offer specialised lip fillers administered by highly trained and qualified dentist aestheticians. We work with you to produce a natural result that exceeds your expectations. To find out more about our dermal fillers available, get in touch with us today.