Botox in Motherwell
Planning Your First Botox Treatment
Did you know that a Botox treatment is a safe and effective way to banish crows feet and fine facial lines?
Contrary to a few misconceptions, one-off and/or recurring Botox treatment doesn't leave people unable to express themselves. After aesthetic treatments, people can still laugh, smile, and express their emotions, just like they love doing already.
Why is Botox Treatments Safer Than Most Other Treatments?
Unlike invasive cosmetic procedures, Botox, dermal fillers, and lip enhancement procedures, carry a less than 1% risk of adverse side effects. Much more importantly, side effects from Botox, are limited to just temporary bruising and skin discolouration.
Banish Bad Skin & Low Sell Esteem For Good
At Sloan Dental in Motherwell, we know that people get apprehensive when scheduling a first-time Botox treatment. However, as well as providing completely safe aesthetic procedures, our results speak for themselves. Here is one example of many of a REAL client at Sloan Dental: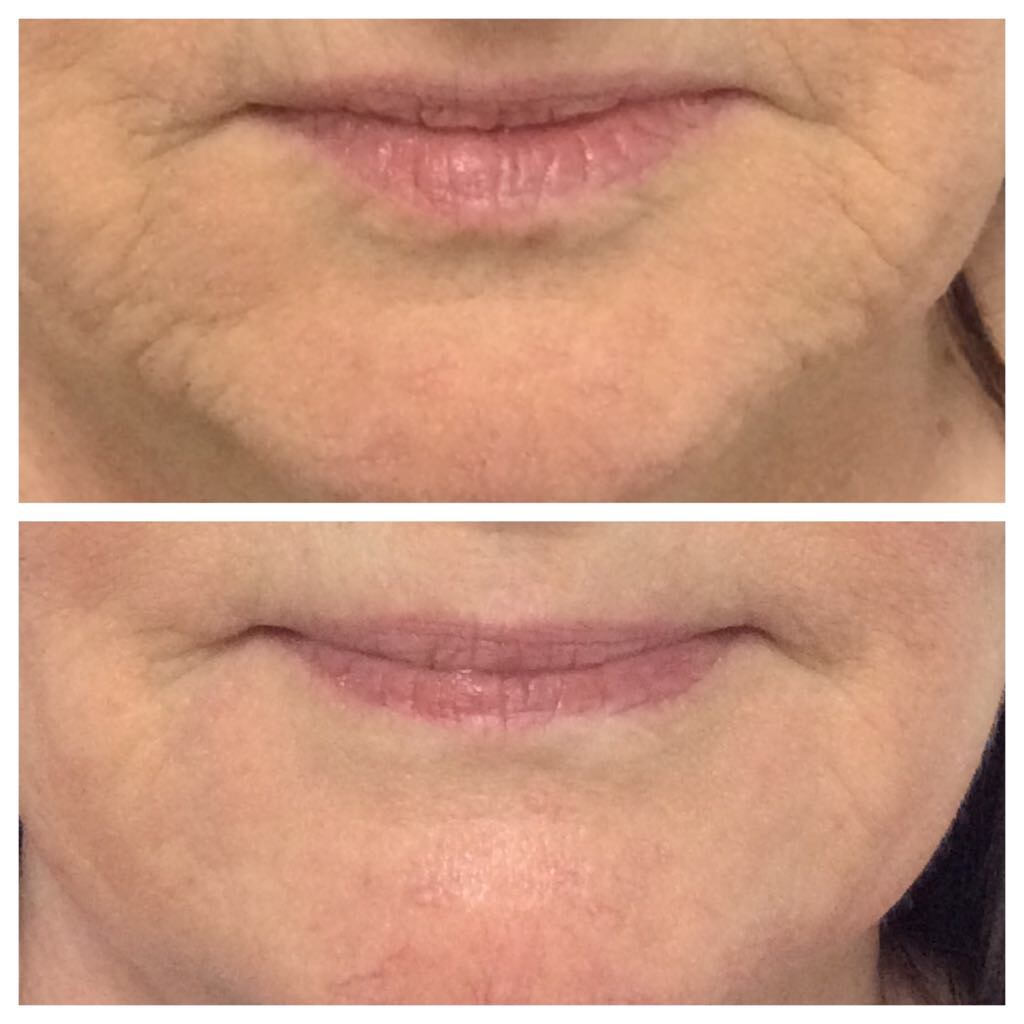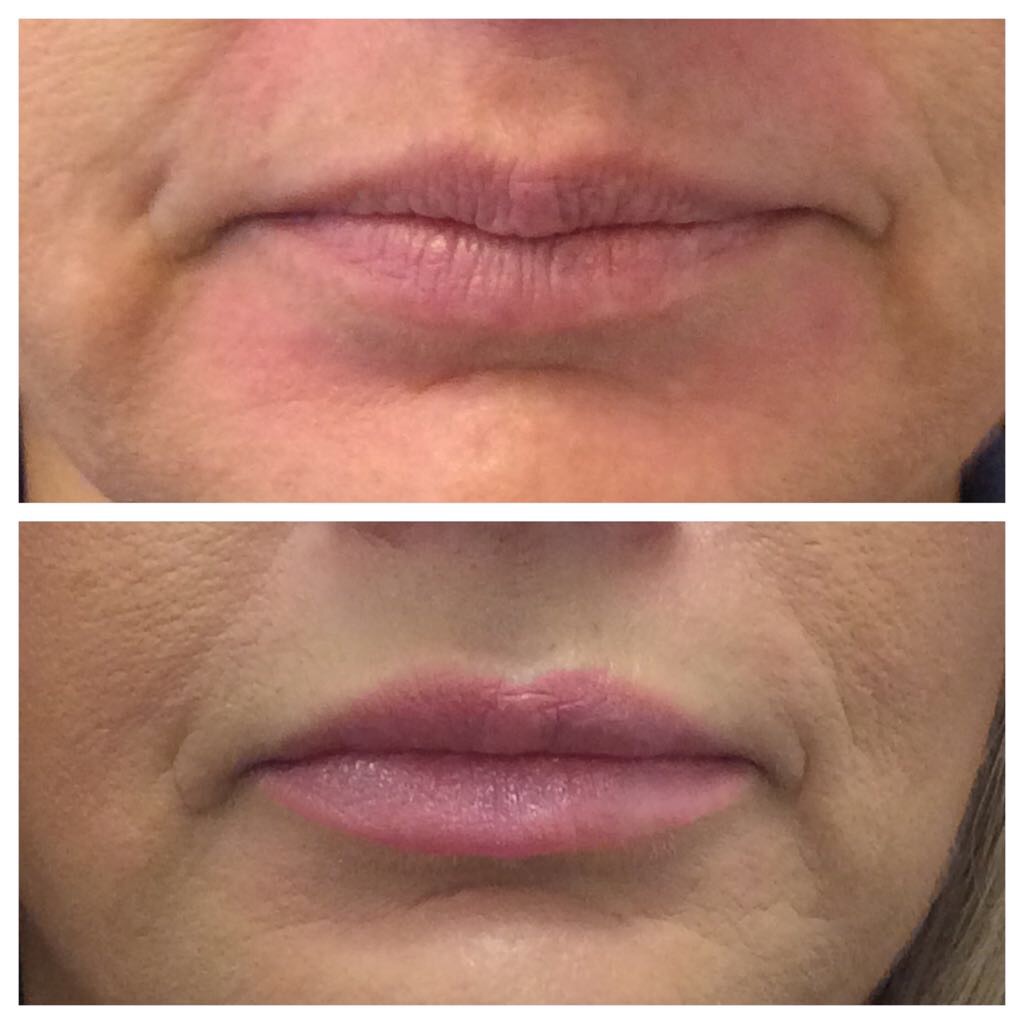 Crows Feet Fine Lines & Forehead Lines
Treating fine lines and even deeper wrinkles with Botox is easy. This is because Botox works as a wrinkle relaxant which sends nerve messages to the brain and different lesser facial muscle groups.
Do you often squint to read small print or subconsciously tense your upper brow area? If so, a simple and easy Botox treatment will work to relax such areas, giving your skin some much needed time to smooth and recover.
Lip Enchantments & Dermal Fillers
While deep laughter lines can be soothed by Botox, some deeper wrinkles can't be. This is due to the fact that as we age, the natural plumpness and elasticity of our skin decreases. As well as Botox treatments in Motherwell, we also offer safe, non-invasive lip enhancements and dermal fillers.
How our Fillers Work
Our dermal fillers and lip enhancements can subsequently help you top up your natural supply. The end result being soft, smooth, beautiful skin, which is still 100% natural.
Nose Eye & Chin Areas
In skin care, nose, eye, and chin areas, often show the most pronounced signs of premature aging. Thankfully, a combined dermal filler and Botox treatment can help lift, smooth, and plump skin, in even the most delicate and hard to augment areas.
Medical Botox Treatment Options
As a 100% safe and natural muscle relaxant, Botox is increasingly being used in a wide range of medical treatment areas. This being the case, at Sloan Dental in Motherwell, we can administer Botox treatments which help combat chronic migraines and even chronic hyperhidrosis.
Treatments Carried Out by Aileen Sloan, our Aesthetic Practitioner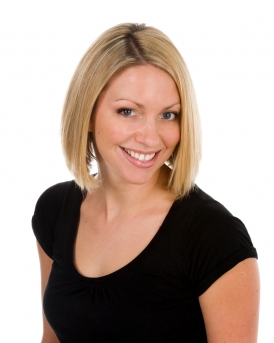 "Coming to one of our dental surgeries to get aesthetic treatments is a really easy and low-stress way to have the fresher, more youthful look you desire. We're discreet, highly qualified, and super convenient.
We do everything we can to understand exactly what you want to achieve and are totally honest about what's possible. We're completely dedicated to achieving a natural look that suits your face."
Aileen Sloan
Aesthetic Practitioner
BDS MFGDP (UK
Book a FREE Botox Beauty Consultation in Motherwell Today
Beauty might only be skin deep. Fine lines and wrinkles, however, can cut much deeper into peoples self-confidence. This being the case, let us help. Schedule a FREE consultation with Aileen Sloan today, and help us help your start radiating better self-confidence.