Botox for Excessive Sweating & Hyperhidrosis
Do you perspire significantly more than other people? If so, and you have already seen your GP in order to rule out a serious underlying health problem, you are likely one of the thousands of sufferers of a condition called primary hyperhidrosis.
Caused by overactive nerves which continually tell sweat glands to perspire, primary hyperhidrosis is often localized to specific body areas such as the hands and armpits. The good news, however, is that symptoms associated with even severe hyperhidrosis can be managed relatively easily with simple 6 monthly Botox injections.
How Botox can Help Grant Relief from Excessive Sweating
Botox can be used to treat hyperhidrosis due to the fact that after being administered, Botox will block chemical and hormonal signals from reaching sweat glands in the first place.
Completely safe, even when used to treat sensitive underarm areas, Botox injections can take just 25 minutes to administer. What is more, patients treated using Botox at our Bishopton and Carfin practices, often report reduced perspiration immediately after receiving treatment.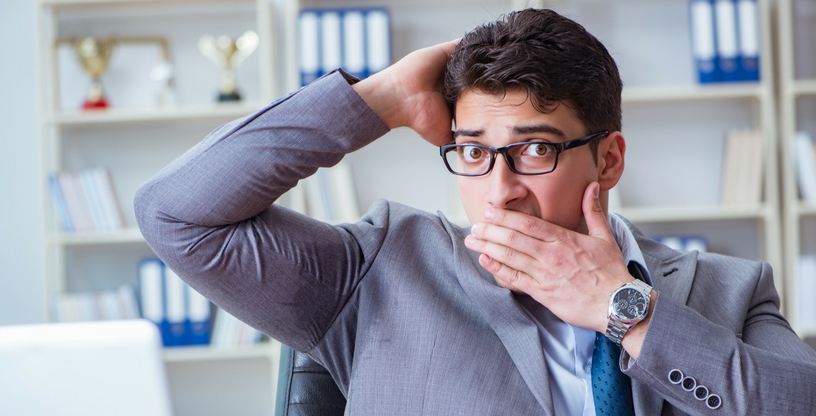 Might Botox for Hyperhidrosis be Right for You?
The biggest benefit of using Botox to treat hyperhidrosis lies with the fact that reduced perspiration will usually last for up to 7 months per round of treatment. In fact, this is why at Sloan Dental, we regularly help people just like you regain their confidence and start feeling more physically comfortable in the skin they're in.
Find out more about the Benefits of Botox Today
Do you suffer from primary hyperhidrosis? If so, you don't need to suffer in silence. In fact, if we can help it, you might not need to suffer at all anymore. This being the case, let us help.
Book a preliminary consultation with us at Sloan Dental today and as soon as you do, we will start talking you through the Botox process and what results will most likely be achievable given the severity of your condition.